Mont-Chauve

Magical place, with this panoramic view of Nice, where even the anvils can fly! ... Hum hum, a few times ...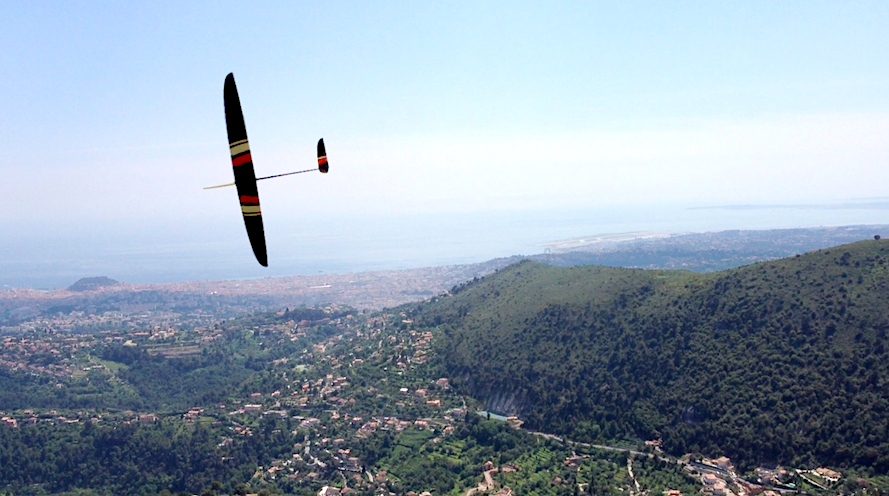 F3F glider at Mont-Chauve
Note that on the picture, the model is not an anvil, since it is one of the "competition beasts F3F" of our friend Philippe, one of the best French drivers of the discipline.

Located 15 minutes from Nice, this slope open to all we have good times of flights with our gliders or electric planes (not noisy, of course, because there are neighbors nearby!).

It's a place to protect. Thanks to the help and kindness of the Mayor of Tourrette-Levens, we had a garbage can to keep the site clean. Recently, we also obtained the installation of a bulletin board to communicate with all model aircraft frequenting this site.

For our visitors, coming from other clubs, other regions, you can click on the link:Street view to view the place. Then, you can make your route by clicking on the rectangular blue image below that represents the GPS coordinates of the place.
This zone is referenced on the aeronautical charts by DGAC.

Mont-Chauve GPS position